Fashion
C
ristina's latest creations have recently been featured in a superb fashion feature on the
Switch Magazine
website.
Styling by Celebrity Stylist Walter Stojash.
Examples of Cristina Eastwood Designs
Outstanding examples of Cristina Eastwood Designs spanning many decades. They show her artistry with the Parisian feathers she bought in the Cote D' Azur The early 20th Century French collection of feathers from Cristina which are the pick of the bunch at Bristol Auction Rooms on November 8th and Vintage Textile and Fashion auction.
See our News page
for more infomration.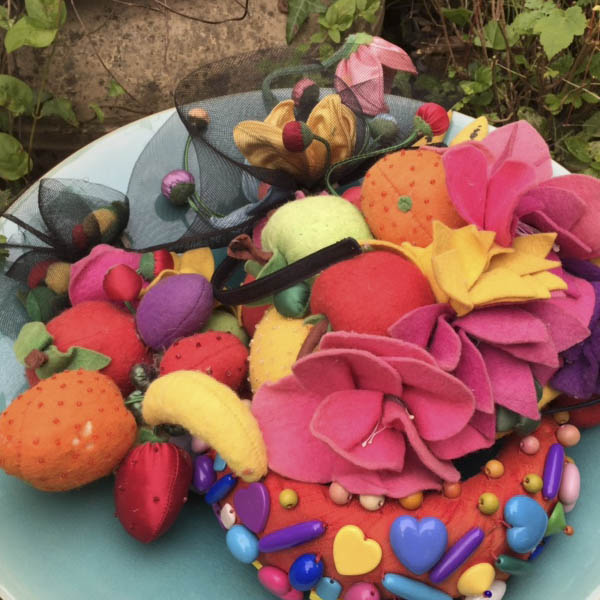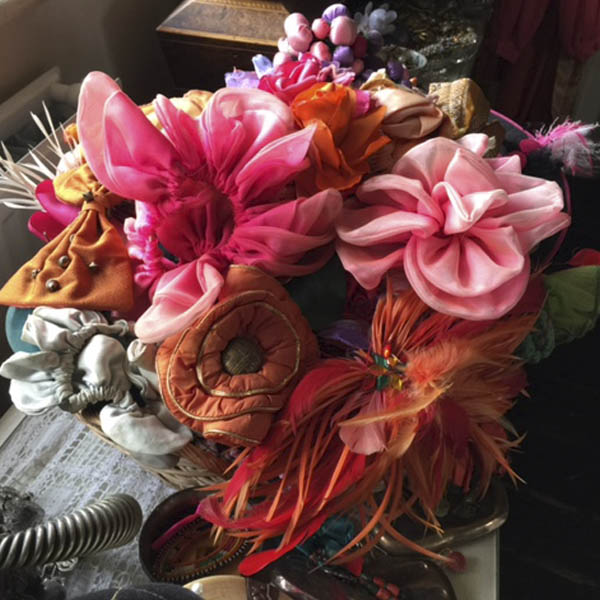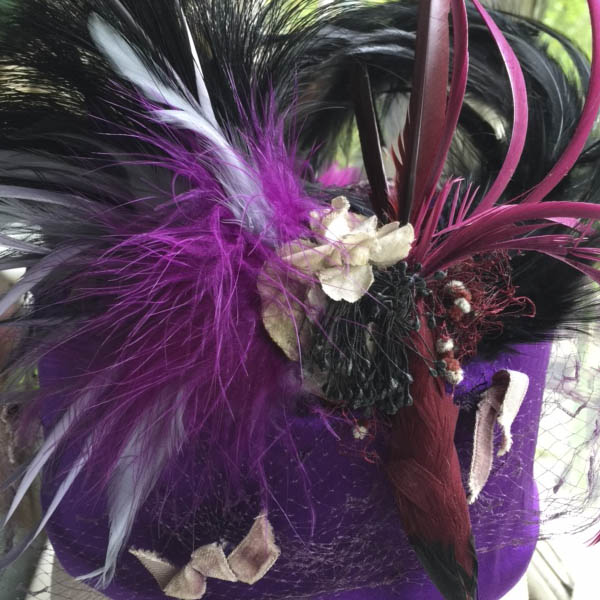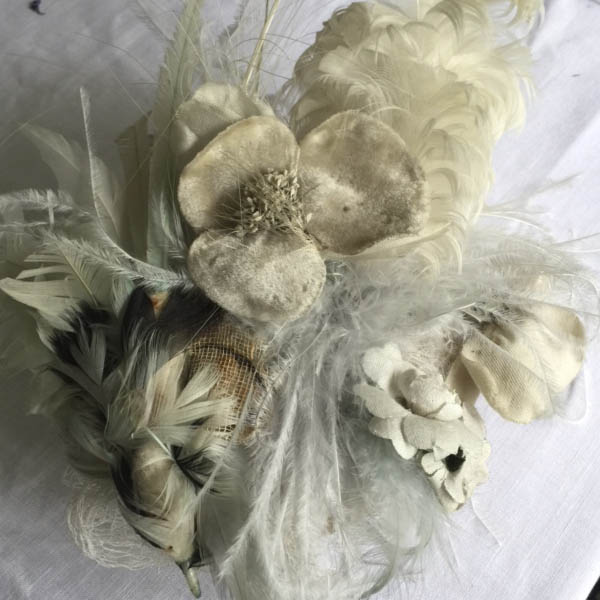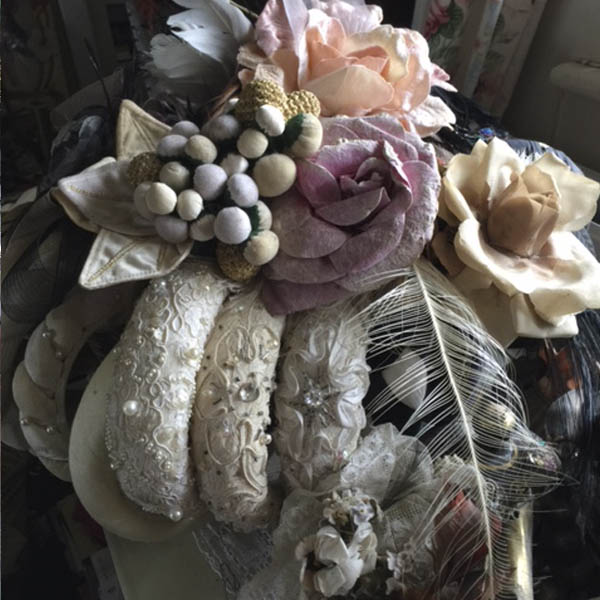 Turning Lives Around Through Fashion and the Arts.